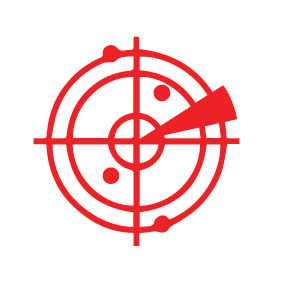 We will detect and make sense of signals of change pertinent to your strategy, business and industry, which can help you understand the changing operational environment.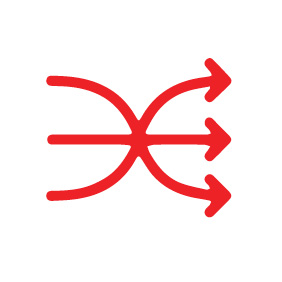 We will contextualise signals of change into scenarios that immerse you in worlds and 'think the unthinkable' so that you can consider future possibilities today.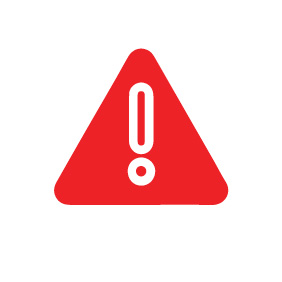 We will develop and monitor indicators to provide early warning of the emergence of a predicted scenario or related key developments in your operational environment.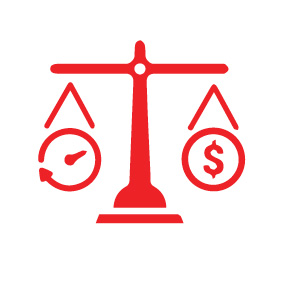 We will identify your strategic risks and develop mitigations through open innovation to ensure your business is effective in emerging future contexts.